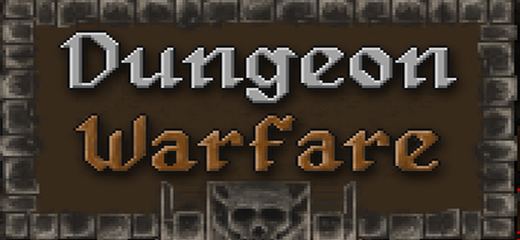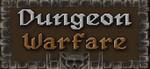 You're the only alive guard of the Magic Portal, hidden deep inside the Mysterious Dungeon. A lot of adventurers want to explore the Dungeon and discover its mystery… your goal is to stop them, placing various deadly traps and devices inside the Dungeon. Protect the Magic Portal from the barbarians, monsters and undeads… Earn power to upgrade your traps and enjoy this supercool retro Tower Defense game!
Game Controls: Mouse – Place traps. Numeric keys – Choose trap. See in-game tutorial for all controls!

IMPORTANT: This game requires Unity plugin installed. Install it when your browser prompts you, or download and install the Unity Player directly from this official Unity download page. For better gaming experience, you can enter the Fullscreen Mode (right click on the game screen and choose the "Go Fullscreen" option).