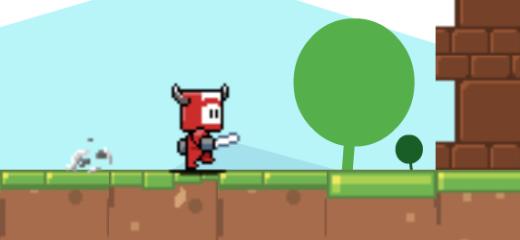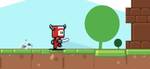 Great retro run & jump game, featuring Glue Knight. Jump over obstacles, attack and eliminate your enemies, collect diamonds and get alive to the teleporter, leading to the next level. Enjoy!
Game Controls: A or Up Arrow – Jump (press for long jump). Press A or Up Arrow in air to attack.
K or SPACE – Slash. Hold K or SPACE to stick to walls.