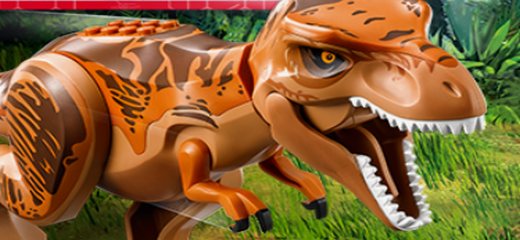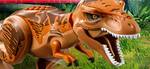 Experience the breathtaking 3D action set in LEGO: Jurassic world. As the dinosaur, your goal is to wreak havoc on humanity and destroy as many things as you can. Smash into trees and other objects, collect dino DNA to upgrade your power. Watch out for humans (or rather LEGO minifigs) that may catch you. Good luck!
Game Controls: Arrow Keys – Move. SPACE – Start the game

IMPORTANT: This game requires Unity plugin installed. Install it when your browser prompts you, or download and install the Unity Player directly from this official Unity download page. For better gaming experience, you can enter the Fullscreen Mode (right click on the game screen and choose the "Go Fullscreen" option).