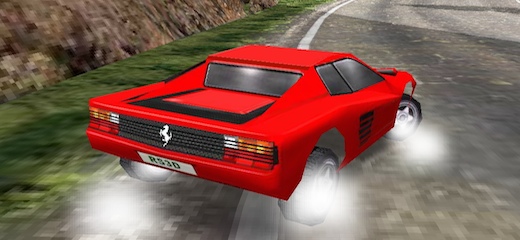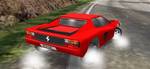 More drifts, more races, more cars and more fun! Push the pedal to the metal and race against time and other drivers in this epic game. The third part features more cars and more tracks to race on. Enjoy!
Game Controls:
Left/Right Arrow – Steering. Up Arrow – Accelerate
Down Arrow – Brake / Reverse. SHIFT – Drift!