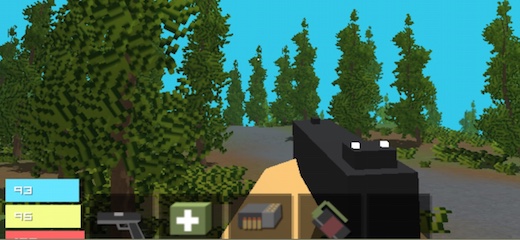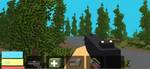 Enter the Minecraft-ish, Zombie infested land, explore it and try to survive among these cruel creatures. Craft your own weapons and items, discover hidden secrets and enjoy this fantastic Minecraft-inspired game!
Game Controls:
Arrows / WASD – Move. Mouse – Aim & Shoot & View. E = Inventory / Crafting. F = Take an item

IMPORTANT: This game requires Unity plugin installed. Install it when your browser prompts you, or download and install the Unity Player directly from this official Unity download page. For better gaming experience, you can enter the Fullscreen Mode (right click on the game screen and choose the "Go Fullscreen" option).