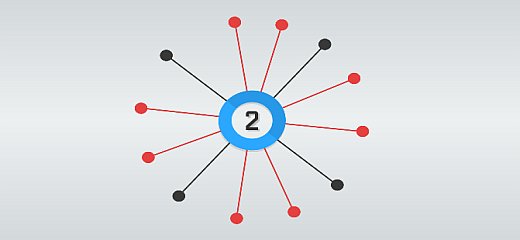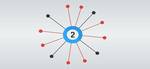 A simple, yet very challenging skill game. Place your red pins on the rotating wheel, avoiding hitting other pins, that will move and rotate in various directions. Sounds easy, but believe us, this game is actually very, very hard!
Game Controls: Mouse

IMPORTANT: This game requires Unity plugin installed. Install it when your browser prompts you, or download and install the Unity Player directly from this official Unity download page. For better gaming experience, you can enter the Fullscreen Mode (right click on the game screen and choose the "Go Fullscreen" option).