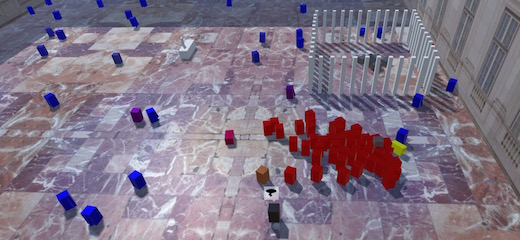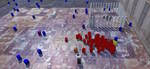 A sad, dystopian game in which you are living in the dictatorship and enforcing its ruthless laws on citizens. Observe the game and try to figure out what's going on in this dark, totalitarian society.
Game Controls: Arrow Keys – Steering

IMPORTANT: This game requires Unity plugin installed. Install it when your browser prompts you, or download and install the Unity Player directly from this official Unity download page. For better gaming experience, you can enter the Fullscreen Mode (right click on the game screen and choose the "Go Fullscreen" option).