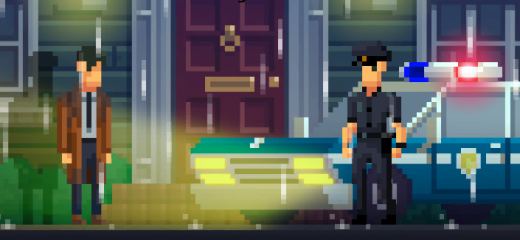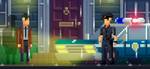 There's a dangerous cult that terrorizes the quiet Twin Lakes City… and your goal, Detective McQueen, is to find out who's behind their dark and evil deeds! Explore the area, analyze all evidences to successfully finish your investigation. Awesome retro look & feel gives you a full "back-in-time" experience!
Game Controls: Mouse

IMPORTANT: This game requires Unity plugin installed. Install it when your browser prompts you, or download and install the Unity Player directly from this official Unity download page. For better gaming experience, you can enter the Fullscreen Mode (right click on the game screen and choose the "Go Fulscreen" option).