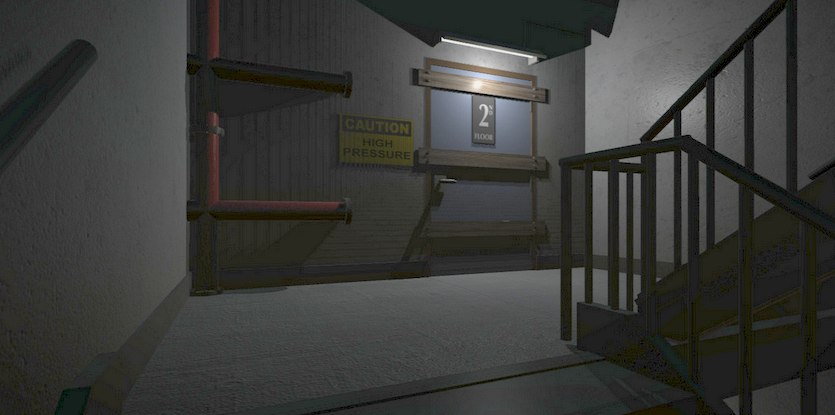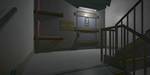 Warning: this game is intended for 13+ audiences only!
Are you ready for the dark, 3D thriller in which you must face some paranormal forces and solve the mystery, looming in the darkness. There are some really evil secrets to be discovered, so better prepare yourself!
Game Controls: WASD – Walk. Mouse – Look Around. E – Activate items.

IMPORTANT: This game requires Unity plugin installed. Install it when your browser prompts you, or download and install the Unity Player directly from this official Unity download page. For better gaming experience, you can enter the Fullscreen Mode (right click on the game screen and choose the "Go Fullscreen" option).