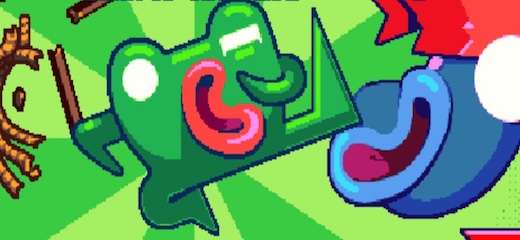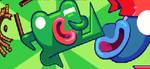 Feel the wrath of the Green Ninja! As the Ninja Frog, you were captured by evil Blue Ninjas… but you set yourself free and started laying your vengeance on the evil Blue Ninjas! Move yourself swiftly between rooms and attack all Blue Ninjas that you see. Just run against them and land on the opposite wall to them falling dead!
Game Controls: Arrow Keys – Move

IMPORTANT: This game requires Unity plugin installed. Install it when your browser prompts you, or download and install the Unity Player directly from this official Unity download page. For better gaming experience, you can enter the Fullscreen Mode (right click on the game screen and choose the "Go Fullscreen" option).