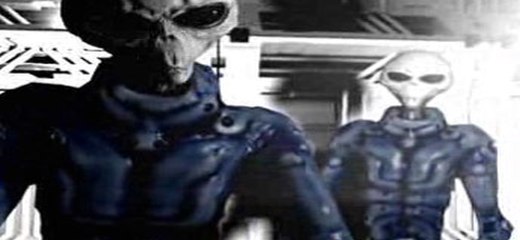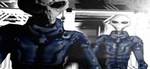 WARNING: This game is for 13+ audience only!
The third part of the horror point'n click adventure game will thrill you even more than the two previous parts. You thought that at least you managed to stay alive through all the pain and horror… but you were wrong! Escape from the trap you're in or be the prey of the evil forces. Good luck!
Game Controls:
Mouse – point and click to interact with objects.