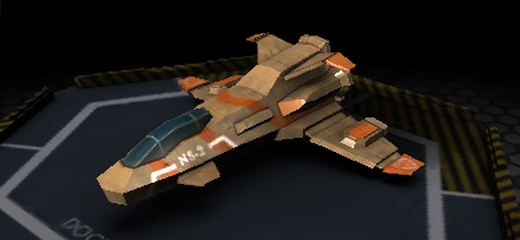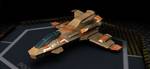 An awesome 3D space racing game! Choose your spacecraft and race against other pilots in the breathtaking 3D cosmic environment. Push other pilots off the track, use afterburners to get more speed, collect power-ups and try to get first to the finish line alive… Good luck!
Game Controls: Arrow Keys – Steering. X – Boost.
IMPORTANT: This game requires Unity plugin installed. Install it when your browser prompts you, or download and install the Unity Player directly from this official Unity download page. For better gaming experience, you can enter the Fullscreen Mode (right click on the game screen and choose the "Go Fulscreen" option).