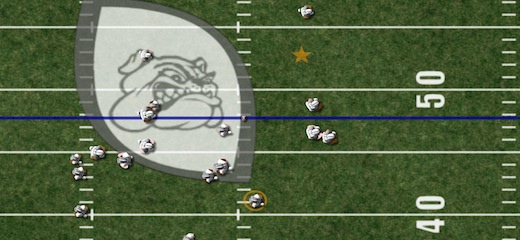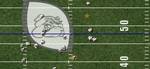 A true pleasure for all American football fans. Choose your team, design your logo and try to become the national champion in this action-packed, realistic football simulation. You can set up a strategy, manage your roster and do many, many more things a professional coach can do. Follow the in-game tutorial to learn all game controls!
Game Controls:
WASD – Move Player. SPACE – Switch defense player. Mouse – Aim and Shoot / Pass / Tackle
Click with 1-5 number keys – Hotkey pass to receivers.