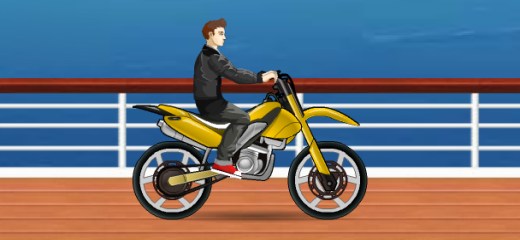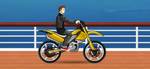 Race on anything through the huge water park, performing stunts and causing maximum mayhem! Upgrade your vehicle, avoid hitting the ground with your head and enjoy this great game!
Game Controls:
Up Arrow – Accelerate. Down Arrow – Reverse. Left Arrow – Lean Back. Right Arrow – Lean forward
SPACE – Jump / Stunt. X – Turbo. P – Pause. M – Map.