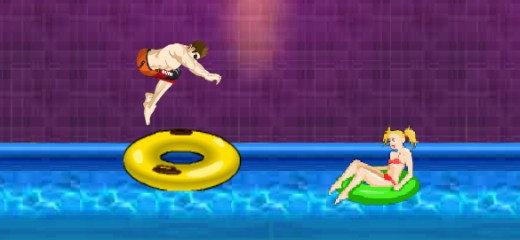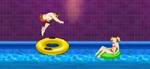 Crazy stunt racing saga continues! Choose your favorite vehicle and race against time and various obstacles. Funny and extremely addictive – enjoy!
Game Controls:
Up Arrow – Accelerate. Down Arrow – Reverse. Left Arrow – Lean Back. Right Arrow – Lean forward
SPACE – Jump / Stunt. X – Turbo. P – Pause. M – Map.