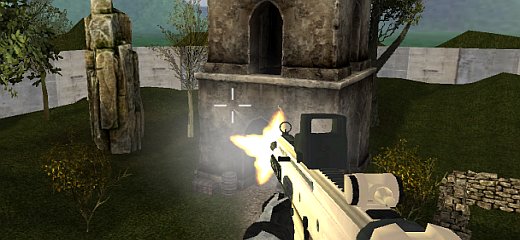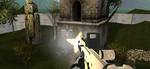 Are you trigger happy? If so, this is a perfect game for you. Sneak upon your enemies and open fire, eliminating them from the battlefield. Move quickly, shoot precisely and try to stay alive through many action-packed levels. Have fun!
Game Controls: WASD – Move. Mouse – Aim & Click

IMPORTANT: This game requires Unity plugin installed. Install it when your browser prompts you, or download and install the Unity Player directly from this official Unity download page. For better gaming experience, you can enter the Fullscreen Mode (right click on the game screen and choose the "Go Fullscreen" option).