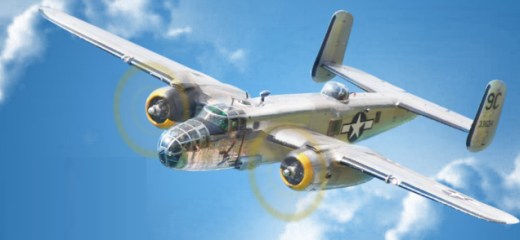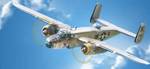 A new take at the classic Wings of Fury game… get into your bomber and accomplish various missions, locating and destroying enemy positions. Drop bombs on barracks and ships, defend yourself from enemy fighters and try to survive in this challenging shoot'em up game. Good luck!
Game Controls: Left / Right Arrows – Change direction. Up / Down Arrows – Change speed
SPACE – Shoot. Z – Drop the bomb.