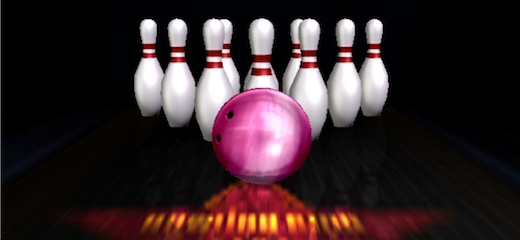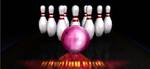 Enjoy the super-realistic bowling simulation and play against the best bowlers from across the globe. This is one of the best free bowling games we've ever played. Enjoy!
Game Controls: Mouse (see in-game tutorial for more details)

IMPORTANT: This game requires Unity plugin installed. Install it when your browser prompts you, or download and install the Unity Player directly from this official Unity download page. For better gaming experience, you can enter the Fullscreen Mode (right click on the game screen and choose the "Go Fullscreen" option).