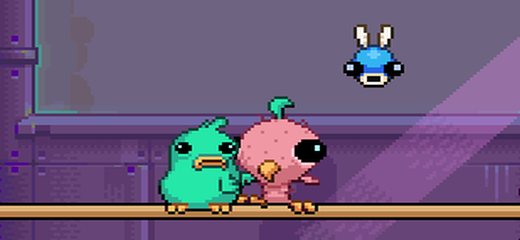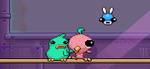 Funny game known from iPhones and Android devices. As a hungry bird, jump upwards from the perch to perch, eat worms and watch out for other hungry birds. Lots of fun!
Game Controls: Mouse – Pull the perch to launch a bird up.

IMPORTANT: This game requires Unity plugin installed. Install it when your browser prompts you, or download and install the Unity Player directly from this official Unity download page. For better gaming experience, you can enter the Fullscreen Mode (right click on the game screen and choose the "Go Fullscreen" option).