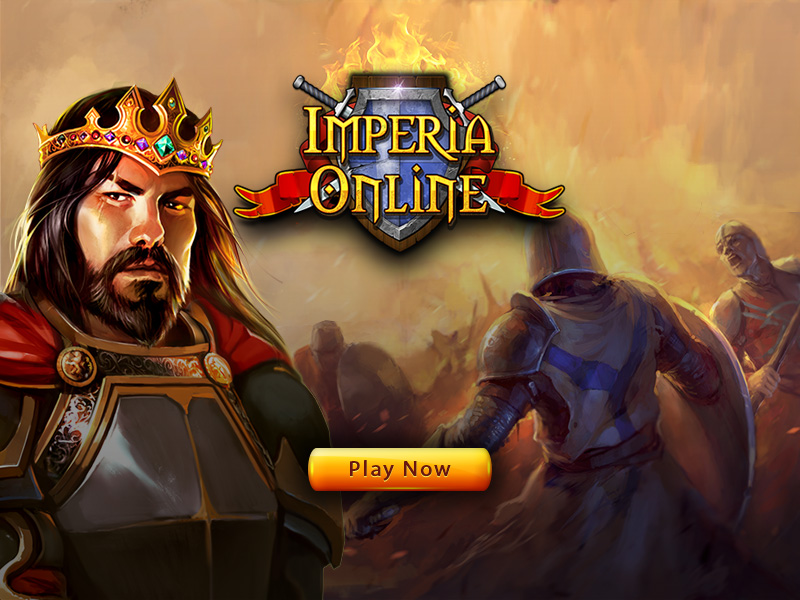 A really exciting online strategy game, set in medieval times. Join millions of players online in this ultimate medieval strategy game. Create the first village, assign people to production and recruit your army. Be the King of your Empire and rule the Realm. The time for war has come!
As per the original game info:
Imperia Online brings you into a world, which exists in the times before the age of gunpowder. It is the world of the sharp blade, long bow and war horse. A time of political intrigues, massive medieval battles, fortresses sieged by catapults and trebuchets, heavy knights wiping out entire armies, civilian population pillages and thousands of soldiers falling in a single battles. A times of powerful alliances, fighting eachother for total domination.
Game Controls: Mouse