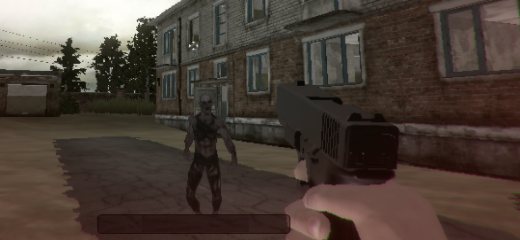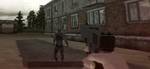 You're lost somewhere, in an abandoned town full of Zombies. With Glock in your hand, you explore the town and try to survive. Shoot Zombies down to earn money and spend it on weapon upgrades. Dark, moody atmosphere and dynamic gameplay – a true pleasure for all first-person shooter games!
Game Controls: WASD – Walk. Mouse – Aim & Shoot

IMPORTANT: This game requires Unity plugin installed. Install it when your browser prompts you, or download and install the Unity Player directly from this official Unity download page. For better gaming experience, you can enter the Fullscreen Mode (right click on the game screen and choose the "Go Fullscreen" option).