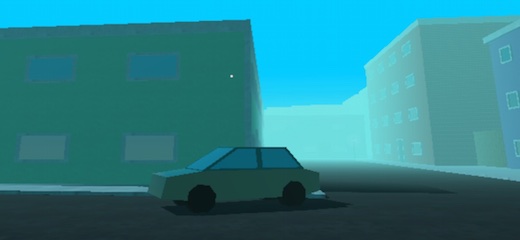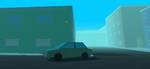 You were driving through the sleepy town, when a huge chasm in the road appeared! You left your car and… this is where your strange, dreamy adventure begins. Explore the town, meet its strange inhabitants and figure out the way to escape the town. Good luck!
Game Controls (this game is also gamepad-compatible):
WASD – Move. SPACE – Jump. C – Crouch. Left SHIFT – Run
E – Talk. Left Mouse Button – Climb.
CONTROLS:

IMPORTANT: This game requires Unity plugin installed. Install it when your browser prompts you, or download and install the Unity Player directly from this official Unity download page. For better gaming experience, you can enter the Fullscreen Mode (right click on the game screen and choose the "Go Fullscreen" option).