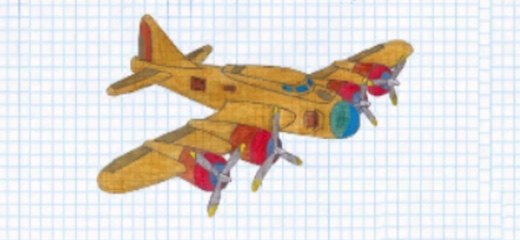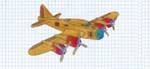 A fourth part of the excellent, hand-drawn shoot'em up game. Take down all enemy planes, dodge their attacks, collect power-ups an make your way to the victory. Prepare for the massive bullet storm and fierce gunfight!
Game Controls: Mouse or Finger

IMPORTANT: This game requires Unity plugin installed. Install it when your browser prompts you, or download and install the Unity Player directly from this official Unity download page. For better gaming experience, you can enter the Fullscreen Mode (right click on the game screen and choose the "Go Fullscreen" option).