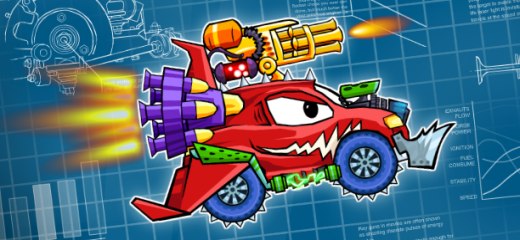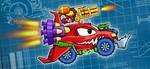 Your favorite car hero is back! Help the cute Red Beetle to escape from the horror dream. Fight with evil cars and try to survive in the dreamy wasteland. Collect boxes and win prizes by spinning a wheel after every level. Good luck and have fun!
Game Controls:
Up Arrow – Accelerate. Down Arrow – Reverse
Left / Right Arrows – Balance
X – Drop the bomb. SPACE – Turbo

IMPORTANT: This game requires Unity plugin installed. Install it when your browser prompts you, or download and install the Unity Player directly from this official Unity download page. For better gaming experience, you can enter the Fullscreen Mode (right click on the game screen and choose the "Go Fullscreen" option).