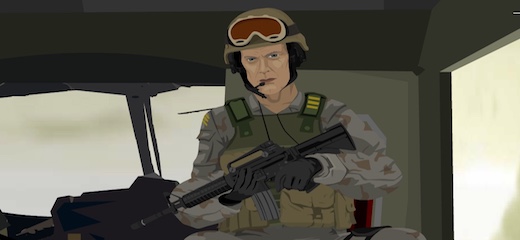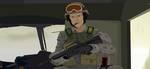 You're in the middle of the combat zone with only one goal: to survive! Explore the area, engage in a direct fight with enemy combatants and enjoy the thrilling gameplay. Good luck!
Game Controls: Mouse – Aim & Shoot. S – Crouch and cover. W – Stand Up, press W again for precise aiming.
1 / 2 – Change weapon. SPACE – Reload.