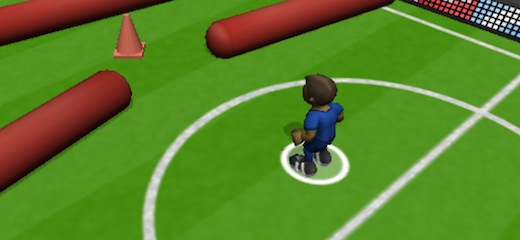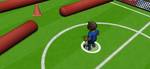 Great mix of football and pinball in which your must place the ball in the goal, in the pinball-like fashion, using laws of physics, various objects and other players. Extremely funny game for all football and soccer fans!
IMPORTANT: This game requires Unity plugin installed. Install it when your browser prompts you, or download and install the Unity Player directly from this official Unity download page. For better gaming experience, you can enter the Fullscreen Mode (right click on the game screen and choose the "Go Fulscreen" option).
Game Controls: Mouse – Click and drag to set the angle and power, then release to shoot.