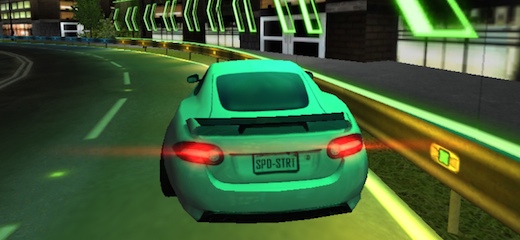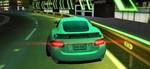 An awesome 3D racing game in which you are pushing the speed limits in Tokyo! Get into your fluorescent, Fast'n Furious car and be the first on the finish line. Good luck!
Game Controls: Arrow Keys – Driving. SPACE – Nitro

IMPORTANT: This game requires Unity plugin installed. Install it when your browser prompts you, or download and install the Unity Player directly from this official Unity download page. For better gaming experience, you can enter the Fullscreen Mode (right click on the game screen and choose the "Go Fulscreen" option).