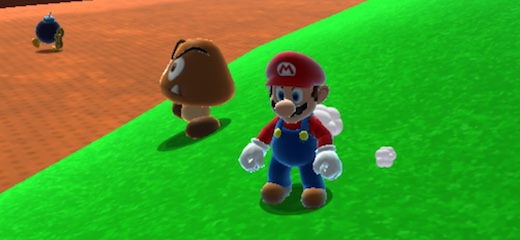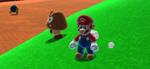 Super Mario 64 was the first 3D Mario game released by Nintendo. Now you can play it for free on Funky Potato Games – in the new, HD version. Explore the Mario Land, avoid monsters and collect golden stars. Enjoy the fantastic graphics and gameplay!
Game Controls:
WASD – Move. SPACE – Jump. ENTER – Strike. Left CTRL – Crouch. Arrow Keys – Camera controls. ESC – Pause

IMPORTANT: This game requires Unity plugin installed. Install it when your browser prompts you, or download and install the Unity Player directly from this official Unity download page. For better gaming experience, you can enter the Fullscreen Mode (right click on the game screen and choose the "Go Fullscreen" option).