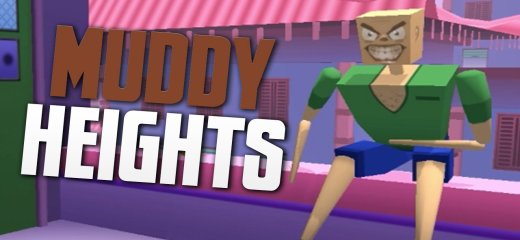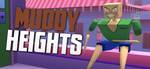 Warning: this game is intended for 13+ audiences only!
You ate a lot of junk food. You feel sick. You must take revenge on the humanity, by pooping on them from above. Just sit on the edge of the roof, aim precisely and drop the stinky bomb on the innocent, unaware victims. Cause as much damage as you can to earn money, then spend it on more junk food to make your weapons even deadlier. Sounds crazy? Yes, this game is crazy. But very funny :)
Game Controls: SPACE – Poop. WASD / Arrows – Steering, then SPACE to jump. R – Restart the level

IMPORTANT: This game requires Unity plugin installed. Install it when your browser prompts you, or download and install the Unity Player directly from this official Unity download page. For better gaming experience, you can enter the Fullscreen Mode (right click on the game screen and choose the "Go Fullscreen" option).