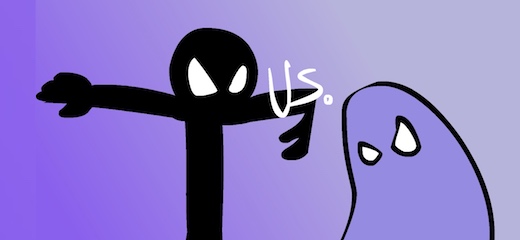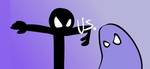 A true excitement for all Stickman games fans! Lead your character through obstacle-ridden levels, fight with numerous enemies who mastered martial arts (it won't be easy to knock'em out!), collect and use various new weapons… and enjoy this awesome platform / fighting game!
Game Controls:
L / R Arrows – Move. Up Arrow – Jump / Climb. Down Arrow – Pick up an item. X – Drop an item.
A / S – Attack. C – Full Blast. D – Duck / Roll. E – Shoot gun. W – Hold for inventory.