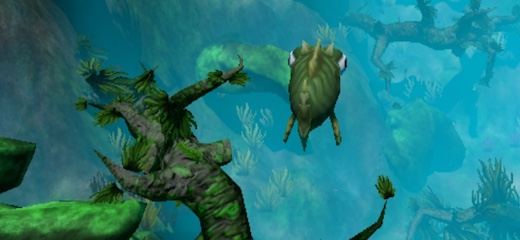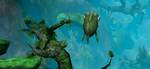 Can you become the biggest fish in the ocean? Try it in this fantastic underwater life simulation. Swim around, eat your opponents and become bigger and more powerful as you grow your fish. Enjoy the excellent 3D animations and beatiful seaviews. Good luck!
Game Controls: WASD – Move. Left Mouse Button – Eat. Right Mouse Button – Bite. Left SHIFT – Sprint. TAB – Open the menu

IMPORTANT: This game requires Unity plugin installed. Install it when your browser prompts you, or download and install the Unity Player directly from this official Unity download page. For better gaming experience, you can enter the Fullscreen Mode (right click on the game screen and choose the "Go Fullscreen" option).