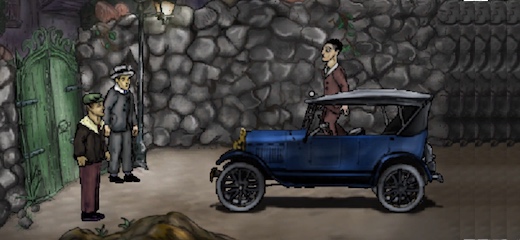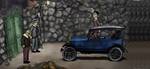 An intriguing, beatifully designed point'n click adventure game in which you're playing as a young gang member, looking for some easy money. Drinking beer in a local pub, you overheard a story of an old, rich man who has a lot of gold inside his old house. Soon you find yourself on the road, heading for his house with one goal: to steal his treasure…
Game Controls: Mouse

IMPORTANT: This game requires Unity plugin installed. Install it when your browser prompts you, or download and install the Unity Player directly from this official Unity download page. For better gaming experience, you can enter the Fullscreen Mode (right click on the game screen and choose the "Go Fullscreen" option).